Criminal Defense Attorney 40+ Years of Experience
Located on the Redondo Beach Pier and serving clients throughout the South Bay Beach communities.
Redondo Beach Criminal Defense Attorney
Fighting for the Rights of the Accused Throughout the South Bay Beach Communities
As a criminal defense law firm in Redondo Beach, CA with over 40 years of experience, we have seen countless individuals facing criminal charges of all kinds. From misdemeanors to serious felonies to capital crimes, charges may vary—but the fear and anxiety of facing a criminal trial are universal. We understand the gravity of these situations, which is why we are committed to getting our clients the best possible outcome.
We've successfully defended our clients from charges including, but not limited to, the following: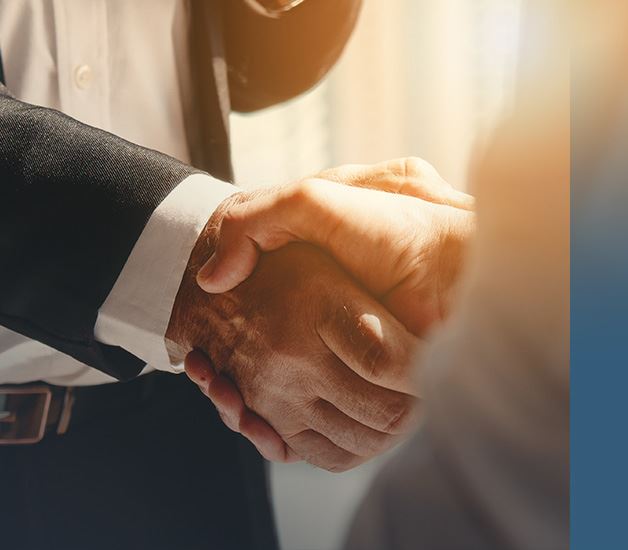 Request a Consultation
Use our online scheduler to book your appointment with our firm.
NOTEWORTHY Cases & Results
Not Guilty "Body in a Box" Case

Torrance murder case where the defendant and co-defendant were accused of killing the victim. The defendant was found not guilty after a jury trial.

Not Guilty "No Body" Homicide Case

Reported to be the only so-called "No Body" homicide case that the Los Angeles County District Attorney's office had ever lost. The victim was never seen again after his daughter dropped him off at the client's home.

All Charges Dismissed Car Theft Accusation

All charges were dismissed against a client accused of stealing a Rolls Royce.

Dismissed Drug Charges

Represented a college football player on drug charges.

Settled Drug Store Burglaries

Successfully represented a client accused of a string of drug store burglaries. All of his cases settled for 2 concurrent years in custody.

Charge Dismissed Drunk Driving Checkpoint Case

After months with another lawyer, the defendant hired us and we convinced the judge to dismiss all charges based on the manner in which the checkpoint was operated.
Dismissing Cases, Reducing Charges & Softening Sentences
One way that we help our clients is by negotiating with prosecutors to reduce the charges or penalties. This could mean getting a felony charge reduced to a misdemeanor, which can result in less jail time and fewer long-term consequences for our clients. We also work to have evidence suppressed if it was obtained illegally or in violation of our clients' rights. Additionally, we can help our clients get into treatment programs, such as drug or alcohol rehabilitation, to help them avoid jail time altogether.
Personalized Attention

When you hire our firm, you work directly with Attorney Norris.

1000's of Clients Helped

We believe there is no substitute for hard work, which is what you get at our firm.

Decades of Experience

With 40+ years of experience helping clients, you can count on our firm.

Free Consultations

Meet us in person at our office on the Redondo Beach Pier.
Why Michael Norris, Esq. Is the Premier Defense Lawyer
When it comes to selecting criminal defense lawyers, you want someone who has courtroom experience and a track record of getting results for their clients. Attorney Michael Norris was named one of the Top 100 Trial Lawyers by the National Trial Lawyers organization. Our firm has been Peer Review Rated AV Preeminent™ for Ethical Standards and Legal Ability by Martindale-Hubbell® from LexisNexis©. Our aggressive and results-oriented approach has helped us to successfully defend clients facing serious criminal charges and get the best possible outcome.
Facing criminal charges is daunting. However, with the right criminal defense lawyers on your side, you can feel confident that you will mount a strong defense designed to reduce your charges or get the prosecutor's case dismissed entirely. Contact our criminal defense lawyers in Redondo Beach today for a free and confidential consultation to discuss the facts of your case.
---
Call or text (310) 439-5404 or send a contact form to get started.
---
Hear From Our Clients Reviews & Testimonials
"All I can really say to you from the bottom of my heart, is thank you for all you've done, with amazing professionalism, you certainly know your business."

- C.B.

"I find you incredible as a lawyer, and as a person."

- J.

"Michael, We just want to thank you all for your help in this awful situation we are in. We really appreciate having you on our side."

- F.A.

"I look forward to seeing you in the future, and the invitation is always open. Thanks again for the kind words, and the friendship. It never ends."

- D.

"Words cannot express our gratitude for the miracles you have worked for our family. Thank you, thank you, thank you."

- R.