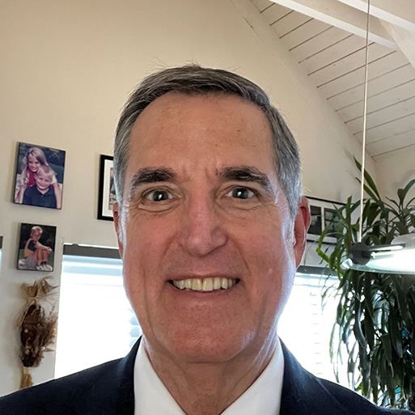 Michael Norris Attorney
Bio
I have served as an Editorial Consultant with James Publishing, one of the leading legal publishers in California, as well as a contributor to Bell's Search & Seizure Compendium, which has been considered the preeminent legal publication, on that subject matter, in California. I am currently a Contributor to California Drunk Driving Law. I have lectured on the subject of criminal law, and criminal procedure, to both attorney groups, judicial officers, and law enforcement organizations, throughout the state.
Membership in Professional Organizations
Michael currently belongs to the National Association of Criminal Defense Lawyers; The Los Angeles County Bar Association, Criminal Section; The Criminal Courts Bar Association; The California Attorneys for Criminal Justice; The Benjamin Aranda Inns of Court; The National College for DUI Defense; and the South Bay Bar Association.
Community Involvement
Board of Directors, Switzer Learning Center
Board of Directors, Bahati Foundation
Board of Directors, Aranda Inns of Court
Former Judge Pro Tem, Los Angeles County Superior Court
Former Legal Advisor, Pacific Coast Conference Football
UCLA Law School, Vice President, Student Bar Association
Chadwick School, Member of the Executive Committee, Campaign for Chadwick
Princeton University, Three Year Co-Chair, Princeton University Parents' Fund
Former President, Palos Verdes Pop Warner & Cheer
Youth Coach: Football, Baseball, Soccer, Softball and Water Polo
Martial Arts for 15 years (trained with Royce Gracie, Founder of UFC)
Avid cyclist
Member Kiwanis International
Former Los Angeles County Ocean Lifeguard
Major Donor for 30 years to Miller Children's Hospital in Long Beach
Memberships & Associations
Board President of The Estates at Mauna Lani, on the Big Island of Hawaii
Recently admitted practicing before the United States Supreme Court
Alumni Member of the Los Angeles County Ocean Lifeguard Association
Member of the Dean's Circle at UCLA Law School
Member of the Chancellor's Associates at UCSD
Specialist Member of the California DUI Lawyers Association