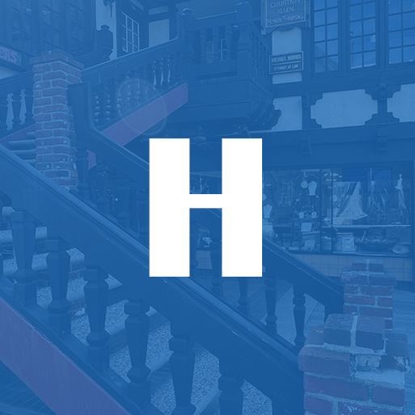 Heather Beyries Office Manager
Bio
I was born and raised in beautiful Southern California. I was a very outgoing and talkative child. When I would go out with my parents, I would just walk up to random people and start conversations. You would then see my mom running toward me and my new "friend" to apologize for me interrupting what they were going. I never really understood what I was going wrong. I was just so curious about new people and wanted to get to know them.
I ended up going to Narbonne High School (Go Gauchos!) and then El Camino Community College where I got my AA degree and then transferred to California State University, Long Beach where I got my Bachelor's Degree in Business Management.
While at El Camino, I saw an ad in the newspaper for a part-time receptionist position at a law office. I was always interested in law and thought this would be perfect while I go to college. Who knew that I would love this office so much that I would still be here after all of these years. I worked my way up the ladder, starting out as the afternoon receptionist, then helping out office staff, paralegals, and attorneys, to now working exclusively for Michael Norris and becoming his Office Manager and Legal Assistant.
Finally, my love and curiosity of new people has paid off. I get to learn and help people every day.