Cases We Handle
How We Can Help You
Criminal Defense for Redondo Beach, CA
Defense Attorney for South Bay Beaches Since 1978
Being accused of a crime is a life-changing event. Charges alone could have serious consequences for your freedom, reputation, and job prospects. That is why it is important to have knowledgeable and experienced defense attorneys in Redondo Beach on your side to guide you from initial arrest all the way through trial.
Michael Norris, Inc. has been protecting the rights of the accused since 1978. Our Redondo Beach defense attorney is highly respected among colleagues, adversaries, and courtrooms throughout Southern California and is among the most accomplished trial lawyers in the country. Our firm's commitment to your future compels us to use every tool and method at our disposal to clear you of wrongdoing or reduce your charges.
Protecting Your Rights Through an Arrest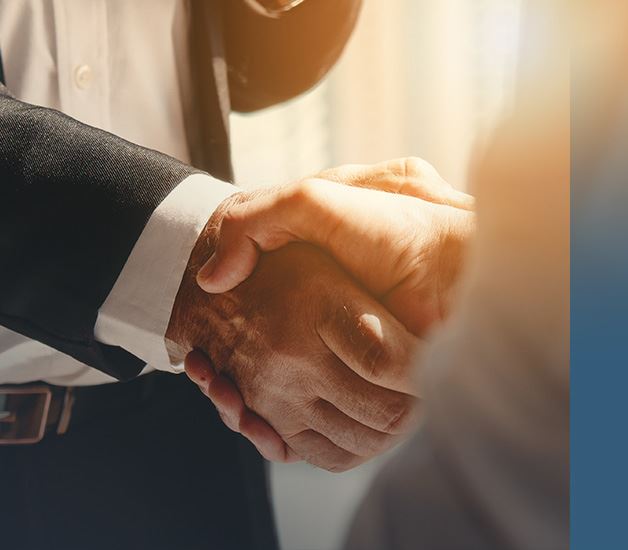 Request a Consultation
Use our online scheduler to book your appointment with our firm.
NOTEWORTHY Cases & Results
Not Guilty "Body in a Box" Case

Torrance murder case where the defendant and co-defendant were accused of killing the victim. The defendant was found not guilty after a jury trial.

Not Guilty "No Body" Homicide Case

Reported to be the only so-called "No Body" homicide case that the Los Angeles County District Attorney's office had ever lost. The victim was never seen again after his daughter dropped him off at the client's home.

All Charges Dismissed Car Theft Accusation

All charges were dismissed against a client accused of stealing a Rolls Royce.

Dismissed Drug Charges

Represented a college football player on drug charges.

Settled Drug Store Burglaries

Successfully represented a client accused of a string of drug store burglaries. All of his cases settled for 2 concurrent years in custody.

Charge Dismissed Drunk Driving Checkpoint Case

After months with another lawyer, the defendant hired us and we convinced the judge to dismiss all charges based on the manner in which the checkpoint was operated.
Speak Freely with Attorney Michael Norris
At our law firm, we have 40 years of experience defending people during the arrest process and beyond. We understand the complexities of the legal system and work tirelessly to ensure that our clients receive a fair trial and the best possible outcome. Our aggressive and results-oriented approach has helped us to successfully defend clients facing serious charges of all kinds. When you are facing criminal charges, it is important to have an attorney with proven skill and experience.
Our office is conveniently located on the Redondo Beach Pier overlooking the water, where we offer free consultations to anyone facing criminal charges.
Our Redondo Beach defense lawyer is a member of The National Trial Lawyers and has been named to Southern California's Top Rated Lawyers. Our firm has also been Peer Review Rated AV Preeminent™ for Ethical Standards and Legal Ability by Martindale-Hubbell® from LexisNexis©.
If you or a loved one has been arrested or is facing criminal charges, don't hesitate to contact Michael Norris, Inc.. We will work tirelessly to defend your rights and protect your future. Call or text (310) 439-5404, or send us a message via a contact form.