LOCATED ON THE REDONDO BEACH PIER Criminal Defense Attorney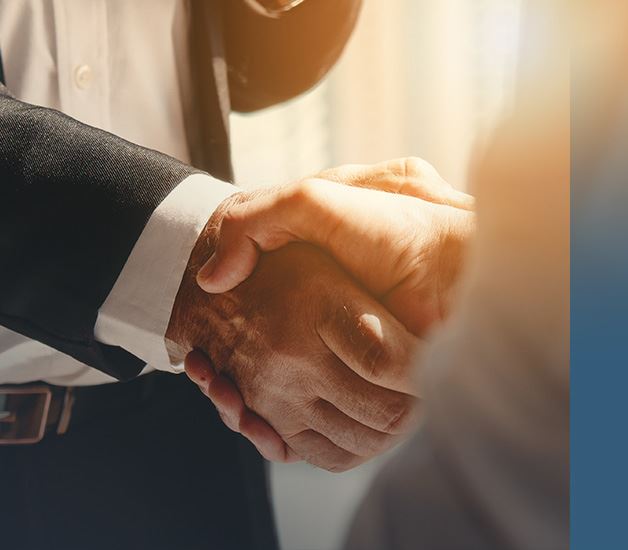 Request a Consultation
Use our online scheduler to book your appointment with our firm.
NOTEWORTHY Cases & Results
Not Guilty "Body in a Box" Case

Torrance murder case where the defendant and co-defendant were accused of killing the victim. The defendant was found not guilty after a jury trial.

Not Guilty "No Body" Homicide Case

Reported to be the only so-called "No Body" homicide case that the Los Angeles County District Attorney's office had ever lost. The victim was never seen again after his daughter dropped him off at the client's home.

All Charges Dismissed Car Theft Accusation

All charges were dismissed against a client accused of stealing a Rolls Royce.

Dismissed Drug Charges

Represented a college football player on drug charges.

Settled Drug Store Burglaries

Successfully represented a client accused of a string of drug store burglaries. All of his cases settled for 2 concurrent years in custody.

Charge Dismissed Drunk Driving Checkpoint Case

After months with another lawyer, the defendant hired us and we convinced the judge to dismiss all charges based on the manner in which the checkpoint was operated.
Personalized Attention

When you hire our firm, you work directly with Attorney Norris.

1000's of Clients Helped

We believe there is no substitute for hard work, which is what you get at our firm.

Decades of Experience

With 40+ years of experience helping clients, you can count on our firm.

Free Consultations

Meet us in person at our office on the Redondo Beach Pier.
Hear From Our Clients Reviews & Testimonials
"All I can really say to you from the bottom of my heart, is thank you for all you've done, with amazing professionalism, you certainly know your business."

- C.B.

"I find you incredible as a lawyer, and as a person."

- J.

"Michael, We just want to thank you all for your help in this awful situation we are in. We really appreciate having you on our side."

- F.A.

"I look forward to seeing you in the future, and the invitation is always open. Thanks again for the kind words, and the friendship. It never ends."

- D.

"Words cannot express our gratitude for the miracles you have worked for our family. Thank you, thank you, thank you."

- R.