Cases We Handle
How We Can Help You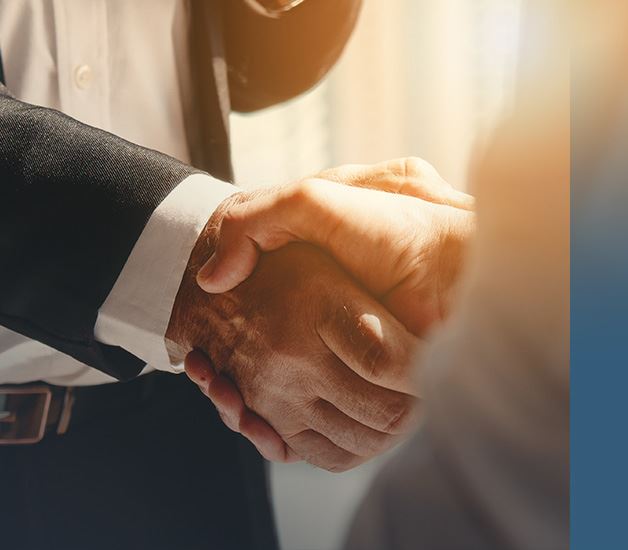 Request a Consultation
Use our online scheduler to book your appointment with our firm.
NOTEWORTHY Cases & Results
Not Guilty "Body in a Box" Case

Torrance murder case where the defendant and co-defendant were accused of killing the victim. The defendant was found not guilty after a jury trial.

Not Guilty "No Body" Homicide Case

Reported to be the only so-called "No Body" homicide case that the Los Angeles County District Attorney's office had ever lost. The victim was never seen again after his daughter dropped him off at the client's home.

All Charges Dismissed Car Theft Accusation

All charges were dismissed against a client accused of stealing a Rolls Royce.

Dismissed Drug Charges

Represented a college football player on drug charges.

Settled Drug Store Burglaries

Successfully represented a client accused of a string of drug store burglaries. All of his cases settled for 2 concurrent years in custody.

Charge Dismissed Drunk Driving Checkpoint Case

After months with another lawyer, the defendant hired us and we convinced the judge to dismiss all charges based on the manner in which the checkpoint was operated.